Telecoms Engineers Directory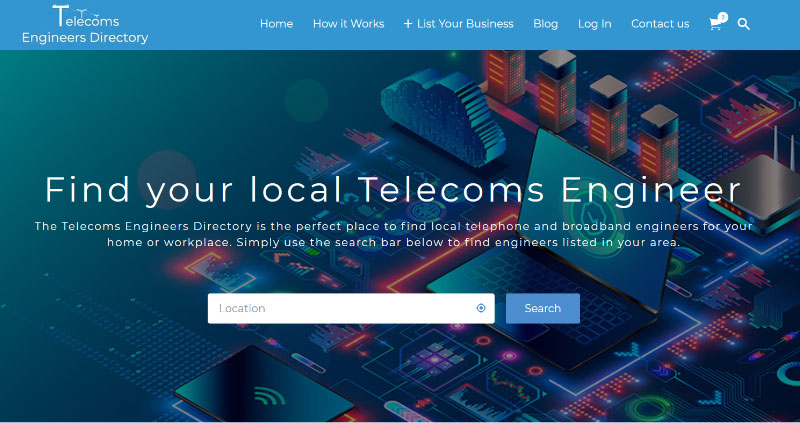 Paul from Telecoms Engineers Limited want to create a directory where other telephone and broadband engineers could sign up to advertise their business.
We created a directory website that has a built in listing subscription package to allow visitors to the site to create a profile of their business, upload photos and even show customer reviews. They sign up to a package which is linked to a payment gateway that will automatically take the money from their account each month renewing their listing on the website.
Visit the website: www.telecomsengineers.co.uk
Paul
Director
Carly at Pure and Simple Web Design has been so helpful and professional in building and advising me on all aspects of the website that has been created. It's a talent, and I'm so glad we chose Pure and Simple, I can't thank you enough!